Advertising material – how do you stay in your customers heads as a company?
In today's article we will go into more detail on the topic of advertising media and their effect, so that you can also find your suitable advertising medium.
The reading time is approx. 4 minutes.
Almost everyone knows them – the giveaways you get in abundance at trade fairs and events.
But why do they give away companies and what do they hope to get out of it?
And are all advertising materials really equally efficient or is it worth cutting back here?
We clear up!
How did the advertising as we know it today actually come into being?
One can say that everything began with the early market cries. In the Middle Ages they were used to draw people's attention to the goods and services offered by traders. Later, newspapers came, which made it much easier for advertisers to get their message across to as many people as possible. The first giveaway, in a similar form as we know it today, was first used in the presidential elections in the United States in the 17th century. It was hoped that this would increase the willingness to vote.
However, advertising only took a big leap forward when the competition between companies became increasingly fierce – during industrialization.
It was now a question of distinguishing oneself from the competition, and advertising was the best way to do this. The first posters, illuminated panels and advertising films found their way onto the market.
Okay, all well and good – but how does advertising actually affect people?
Advertising material specifically address the subconscious of a person. Very suitable are articles of daily use, which provide a real and practical use and thus an added value. That would be for example a notepad, a ballpoint pen or a metre rule. The more often we use this commodity, the more deeply the company logo emblazoned on it penetrates our subconscious. In this way we are influenced piece by piece inconspicuously and in the long term.
And what is the best advertising medium now?
Basically, there are a few rules you should follow in order to use an efficient and sustainable advertising medium.
In order to create a long and lasting impression with the customer, it needs a long-lasting use which the customer receives from the used advertising medium.
It makes little sense, therefore, to use a promotional gift with a benefit, but only a very poor quality.
If the advertising gift is broken, the customer does not use it any more and in the worst case it ends up in the garbage. There it is of little use, if the product would have had a use!
Particularly in today's generation, where the Internet is gaining more and more importance, it is important to target an advertising medium to the right target group.
Because even if a presentee has no interest in the logo on the advertising medium, he uses the product nevertheless, in order to create from its use an increase in value for itself.
So, pay attention to a high quality and longevity of your advertising media.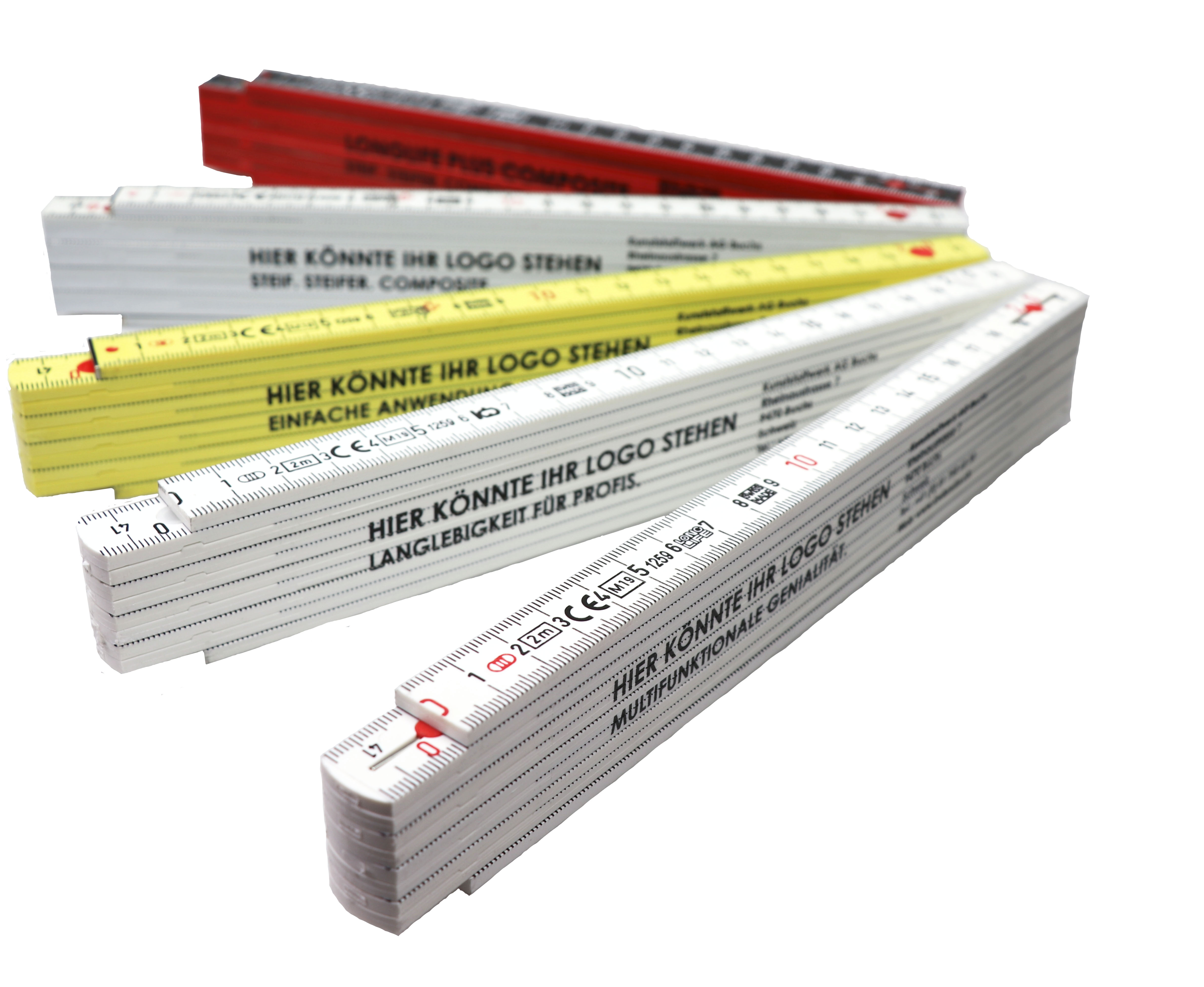 Ever heard of the endowment effect?
The Endowment Effect, also known as the Possession Effect, means that a person measures the value of a product in his possession higher. This means that a promotional item given to a customer automatically increases in value. This also increases the positive evaluation of the company that provided this item to the customer. The first contact with the product is usually the trigger for a connection to the product. Subconsciously the wish arises to have this article again or permanently in the possession.  Of course, this marketing strategy only works if the customer can have positive experiences with the article.
Therefore, you should always pay attention to the highest quality for promotional gifts.
How does the imprint of a logo or slogan affect advertising media?
An advertising gift that is as useful and suitable for everyday use as possible with a meaningful imprint of the logo or a slogan works through the subconscious. Even if there is no interest in the company to date, for example in acquiring new customers, a careful giveaway with a high benefit that provides added value to the advertised can work wonders. If the advertiser uses this promotional gift almost daily, he is regularly and subconsciously confronted with the colours of the logo. If he therefore encounters these colours in everyday life, he is more likely to turn to the company advertised on the promotional gift.  Through the almost daily confrontation with the logo, a trust has been created to which the customer is now referred by his "gut feeling".
Pay careful attention to the selection of your promotional gifts
Before you decide on a suitable advertising medium, you should ask yourself the following questions:
Who is my target group? Where do the people work who I want to draw attention to my company with my advertising material?
Think carefully about the daily tasks your customers, partners, suppliers and interested parties have to perform. For example, if you work in an office, a ballpoint pen and/or a notepad are suitable. If, however, regular work is carried out in the sense of craftsmanship, you will be much better off with a high-quality metre rule. The practical 1 m version is an efficient and useful advertising medium and fits nevertheless into each trouser pocket. But also the 2m often find popularity.
2. What do you want to convey to the customer or interested party with your promotional gift?
Not only the long-term usability even of a promotional gift, but also the high quality associated with it plays a very important role. Or – how would you feel if you were given a "cheap giveaway" by a company? Certainly not as much appreciated as when you get a top quality gift. This conveys appreciation and creates trust.
3. What budget am I prepared to spend on it?
Set yourself a budget which you are prepared to spend in any case. But always bear this in mind:
It is not the mass of advertising media that makes the difference, but the quality.
Suppose you give away 1.000 pcs. Advertising media of low to medium quality. 500 of them break prematurely after half a year and are therefore no longer in use.
That would mean that you have completely ruined 50% of your advertising expenditure.
Imagine in return, you buy 600 pcs. – 700 pcs. high quality promotional gifts, where you can be sure that they will be in use for more than 1.5 years in any case.
What do you think will make you drive better in the end?
Discover our LongLife® assortment and ask for your individual offer!
We would also be happy to advise you.
https://www.kwbswiss.ch/wp-content/uploads/2019/09/Fächer.jpg
4000
4878
Nina Schermon
https://www.kwbswiss.ch/wp-content/uploads/2019/04/logo-kwb-300x266.png
Nina Schermon
2019-09-09 15:57:16
2019-09-09 15:57:16
Advertising material - how do you stay in your customers heads as a company?