Have you ever heard of "Cross Selling"?
In the following article we explain to you what "Cross Selling" is and how you can use it,
to increase your sales with little effort.
The reading time is approx. 4 minutes.
Cross Selling – What`s that and how does it work?
Basically one can say that cross selling has the goal to increase the sales per order. This is achieved, for example, by offering complementary goods. If, for example, a customer is interested in a carpenter's pencil, it comes close to the fact that he also needs a folding ruler in everyday life. So it could well be that if you offer him a suitable hand tool for his pencil, he also buys it at the same time.
The basis of this method is based on the belief that customers who have already bought something from a company are willing to buy another item from that company. But also new customers are not averse to such practical offers.
What advantages has the dealer of it?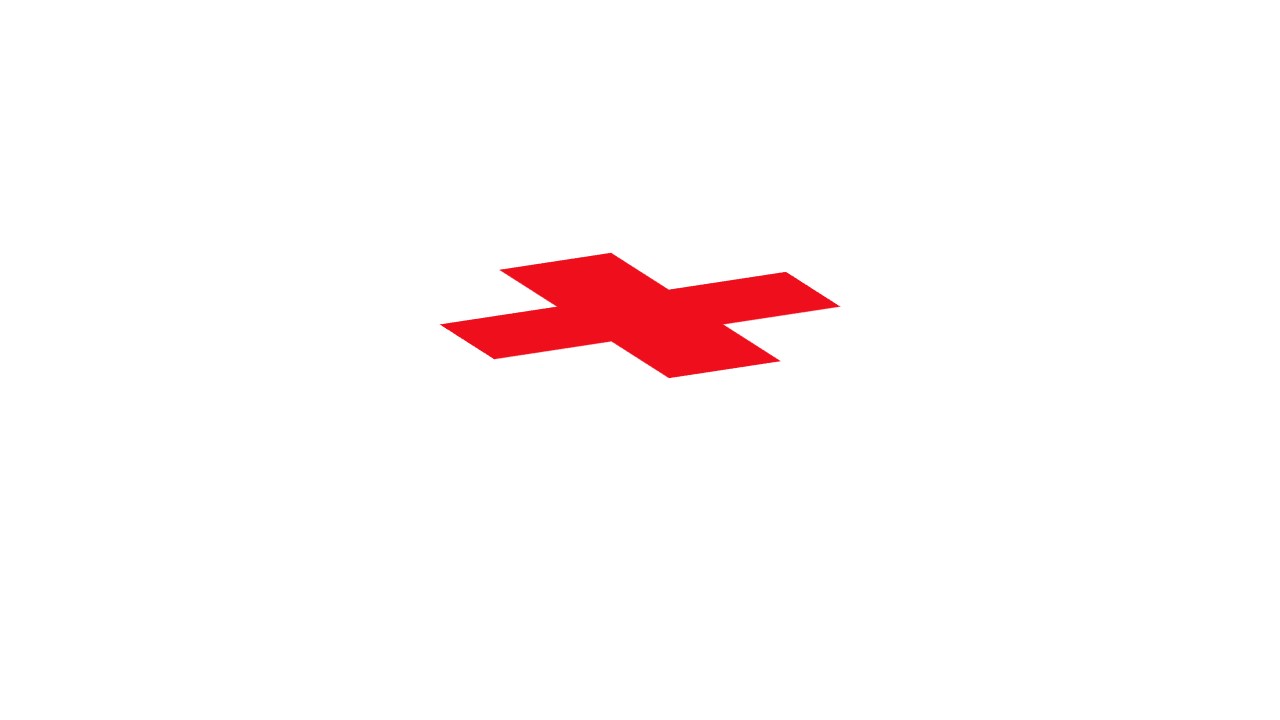 If a retailer offers complementary goods in the sense of cross-selling, there are virtually no additional costs for the acquisition of the additionally sold product. As the customer already shows interest in the offers of the retailer, there are no efforts and costs to bring the customer into the shop or online shop.
The care of existing customers also has the advantage that the price sensitivity of these decreases, since you already know the quality. As a result, they tend to be willing to invest more money.
Cross-selling does not only increase sales, it also strengthens the relationship with customers, who feel well advised when the retailer makes such an offer. By the way, you do free advertising for this or the other products, and can sometimes help a "poor dog" to a position as a "starlet". Likewise this method is suitable also for the introduction on the market of a new product.
Where can you find Cross Selling everywhere?
Basically, you can always sell crosswise as soon as two or more different products are available, and these complement each other in use.
You can find this kind of sales strategy offline as well as online. If, for example, you buy a new bicycle from a retailer, he will recommend a suitable bicycle helmet and possibly functional clothing if he is actively cross-selling.
If you are looking for several tools online and have found them, they will most likely recommend a virtual toolbox for you. These are types of cross selling, where the products may be reduced, but do not have to be. You can also use this method with the standard price.
It's a kind of cross-selling.
Another example for clarification, this time from a trader's point of view.
A customer enters your shop by offering natural stone tiles. He promptly asks you for advice and has a certain stone on the lookout. As an expert in natural stone, you know of course that natural stones have to be cared for extremely well so that they are permanently protected against the penetration and settling of dirt particles.
Your customer most probably doesn't know this, however, and you take a bottle of natural stone care from the shelf and present it to him.
Of course your prospective buyer wants to do everything right with the newly purchased natural stone slabs, so it is only clear that he takes the bottle of natural stone care directly with him. Another suitable cleaning cloth and then you can say goodbye to the customer with a clear conscience from your shop.
And with the service – until the next time! Another example?
Let's have a look at the whole thing in an online shop.
First of all, put yourself in a position to operate a specialist shop for which there is an online shop – okay? Good.
Then you certainly offer a carpenter's pencil with a metre rule. Don't you? Let's go then. This will increase your chances of selling more pencils enormously.It is best to position the additional article directly under the metre rods or to the right. Just make a brief colour adjustment and you're ready to go. Or you simply enter the article directly on the viewing page of the shopping basket. You will notice how much cross-selling can be effective with the right placement.
Do you want to expand your range with high-quality measuring tools such as folding rulers or calipers or make professional advertising for your company?
Then browse through our products and you will certainly find the right product for your company.
https://www.kwbswiss.ch/wp-content/uploads/2019/07/Crossselling.jpg
2382
4002
Nina Schermon
https://www.kwbswiss.ch/wp-content/uploads/2019/04/logo-kwb-300x266.png
Nina Schermon
2019-07-29 15:05:26
2019-07-29 15:05:26
Cross Selling - What`s that?