Live Chat – Connected to each other
Have you ever had a question about a product, but not to make long phone calls without stopping?
Yes? – Then you are not alone!
In the following article we point out the latest methods of the consultation and show the advantages and disadvantages of the different means of communication.
The reading time is approx. 4:40 minutes.
Just click and a few products become heavier
Just briefly log in to the online shop and find a suitable product with a few clicks. Just add it to your shopping cart …send the order … and the first questions will come up!
Doesn't the product exist in a different colour that fits better to our company? And what about the delivery? Does the product arrive at all on time at the desired delivery date? And are there extra costs for an overland delivery?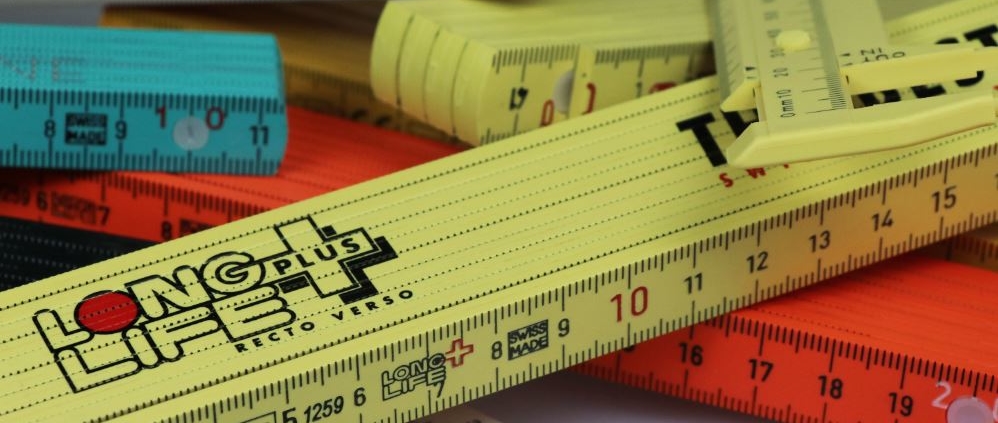 And before you reach for the listener for a moment, you'd better change your mind and put the selected contents of your shopping cart on ice to cool down. It's just a shame that the products would have fitted exactly into the scheme and would have been a real eye-catcher at the next trade fair. Then you have to fight for attention in the hall again with a "standard giveaway".
Do you really have to? – No! We clarify.
In the today's time one does not know before loud offers any more at all what one had looked for now actually in the Internet. It's just good that there are enough gadgets to let customers breathe a sigh of relief and make the shopping experience pleasant again. One sees a product that one likes, reads the most important key data in the product description, only one does not find a tiny detail that is, however, of even inconspicuous relevance. It is clear that here you need a specialist who can give you competent information – and best of all right away. But the next meeting isn't far away, and now it's time to make a phone call … no, you wouldn't have a clear head. Maybe the good old e-mail can help, but here you can be almost sure – if we are honest – that the goods times can be quite a time-eater. The e-mail itself would be written quickly, but does the hoped-for answer that would make the decision so much easier come back so quickly? You just can't get into that.
But what is that down there on the right side of the screen? Looks a little like the chat symbol of WhatsApp or an SMS on the mobile phone in a different color.
Live Chat – connected to each other

Of course we don't want to say anything against the good old e-mail or the telephone call, important matters can still be clarified best and safest via the tried and tested means of communication. However, we offer you a new time-saving method through our live chat.
Imagine you could briefly and crisply type your request into the chat console and in a few seconds or minutes you will receive a qualitatively meaningful answer, which will help you to make a decision. So you write out a chat message before you go to a meeting. In the best case you will get the answer before you leave the room, if you don't go out just after sending. In the worst case, you return from your meeting in a good mood and are already waiting for it. The answer. Detailed information about the product you want is waiting for you to read. And it didn't take much to get that information. Best of all, you have almost no waiting time. So let's summarize: A phone call can be rather unfavorable under circumstances, the good old e-mail, okay, but this eternal wait and do not know if and when an answer comes?!
With live chat you can be sure that an answer will come. The staff behind it treat the messages in live chat with the highest priority. Long waiting times for the valued customer are an absolute taboo here! Not for nothing this kind of communication is called LIVE Chat.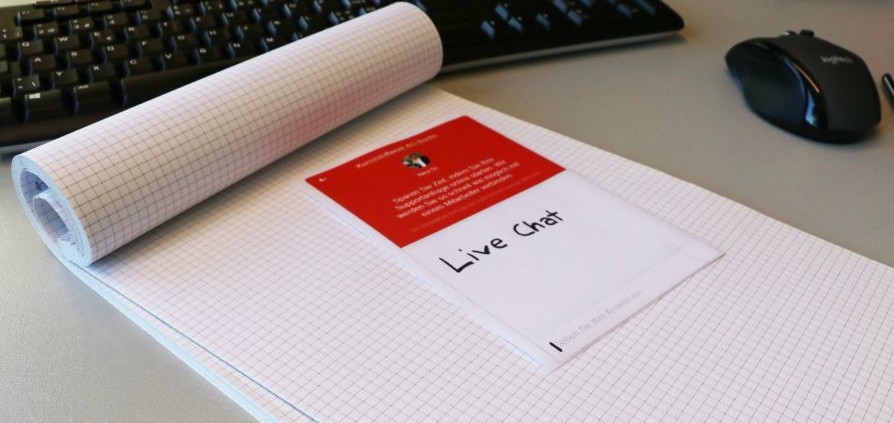 What can the Live Chat do everything?
Thanks to the Live Chat you can communicate in real time with one of the responsible employees of the company. The fast response time, which normally only takes a few seconds to a few minutes, enables you to reach your destination faster than by phone or e-mail. Since both parties are currently on the website where the product is listed, it is possible to start a forecast with the same time and topic in case of problems. You also have the possibility to copy the current URL of the page you are on and send it to one of the responsible employees, so that he can deal with your request as quickly and specifically as possible. Of course you can also use the Live Chat for general problems, be it with the registration or with an already existing order. Also here the golden rule of the highest priority applies for the responsible employees.
Will my data be treated confidentially?
In the live chat of a website the same general terms and conditions apply as on the website itself on which the live chat is installed. This means that if you want to clarify a question about a product within a website or an online shop via a live chat, you do not need to worry. In live chat the same rules apply as if you would make your data available to the company via a customer account.
Who wouldn't like to send a short comment on this report?
Just to: Write us a message. We are looking forward to it!
To send us a message about the live chat, click on the red chat icon at the bottom right.
https://www.kwbswiss.ch/wp-content/uploads/2019/06/Comic-EN-1.jpg
427
1177
Nina Schermon
https://www.kwbswiss.ch/wp-content/uploads/2019/04/logo-kwb-300x266.png
Nina Schermon
2019-06-17 11:18:46
2019-06-17 11:53:03
Live Chat - Connected to each other