We've been making history since 1970.
We are a well-known industrial business headquartered in Buchs, and belong to an international group of companies. We have been a successful manufacturer of plastic measuring tools for 49 years. We have made it our goal to further strengthen the trust of our customers through our dependable services, together with our suppliers and local partners.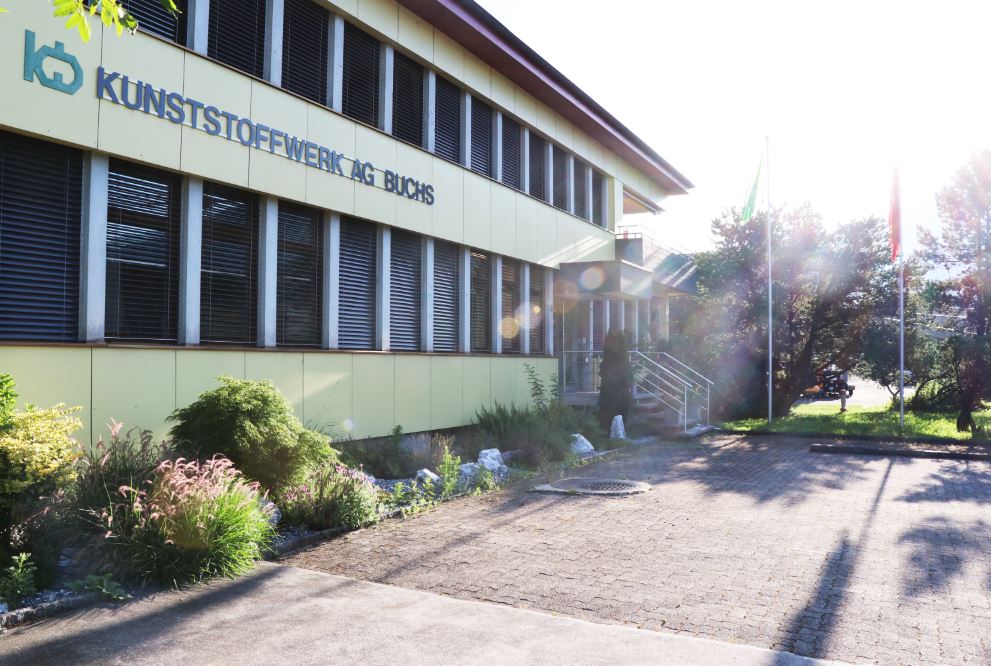 Based in the heart of Europe near the Switzerland-Austria-Germany border triangle, we enjoy nearly worldwide representation for our measuring hand tools.